We have seen many changes in the algorithms that have been used by Google
When people search for content on this popular engine. This is something that has continued to evolve quite a bit, but the biggest change up to this point is yet to start showing the kind of effects it will have on websites. The algorithm is going to be such a powerful change in the long run, that it has been labelled "Mobilegeddon".
This algorithm comes in response to the always growing number of mobile users that are now surfing the web on a daily basis. A number that is expected to match that of PC users by the year 2018.
The biggest reason why you need to make sure that your website is mobile friendly and has a responsive design, is that once with the implementation of Mobilegeddon, your website will only show up in the mobile search results on Google if your site has been adapted for mobile users.
This means that if your website has not been adapted to a responsive design, it will not be displayed in the search results at all. This is something that you really want to avoid because a very large number of internet users are not using their phones to browse the net. This means that you might be missing out on thousands of users who are only going to be given results from pages that have been properly updated.
Any business that wants to get make sure that anyone can see their content from any kind of device, is going to have to make sure that their design is updated with a professional responsive design. This is not the kind of update that you should consider optional. This is essential if you want to survive in the modern world.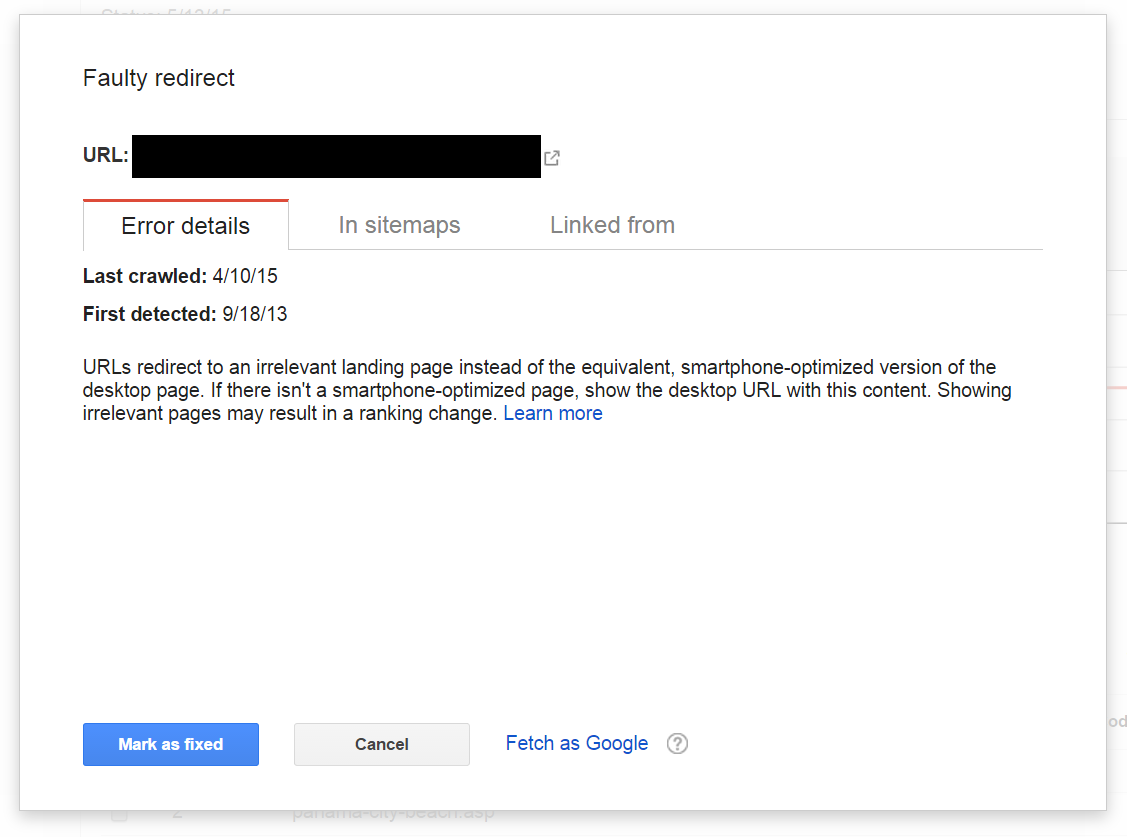 Read More