Stellar Digital Marketing Services
Orangehat offers small businesses the ability to reach markets like the big boys do. Having Orangehat is like having a fortune 500 marketing department on a fortune 500,000 budget.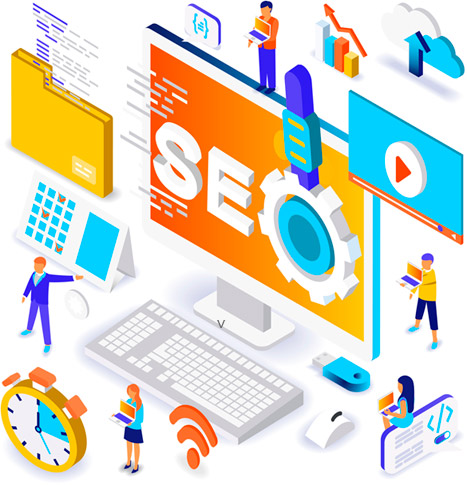 SEO & search marketing news and chatter from Orangehat. As well as these existing tools, we're in the unique position.
SEO Consultancy
We help you define your SEO objectives & develop a realistic strategy with you.
Content Marketing
Our team of creatives, designers & developers work alongside our SEO & content teams.
Targeted Advertising
Keyword & market research help guide SEO strategy and allow us to provide realistic projections.
We enjoy adapting our strategies to offer every client the best solutions that are at the forefront of the industry.
2012
Orangehat is born
Orangehat is founded on December 12th, 2012.
2013
Explosive Growth
We and our customers experienced a high growth rate and had amazing results!
2015
High Value Clients
Amazing new clients came on board that helped separate Orangehat from the competition.
2018
A Small Phase
Based upon our client portfolio, we chose to rebrand to Resort Marketing 101, after Hurricane Micheal hit our shore, we found our name not to be helpful anylonger.
2019
Orange is back
We've rebranded back to Orangehat to expand our offerings to all businesses and niches.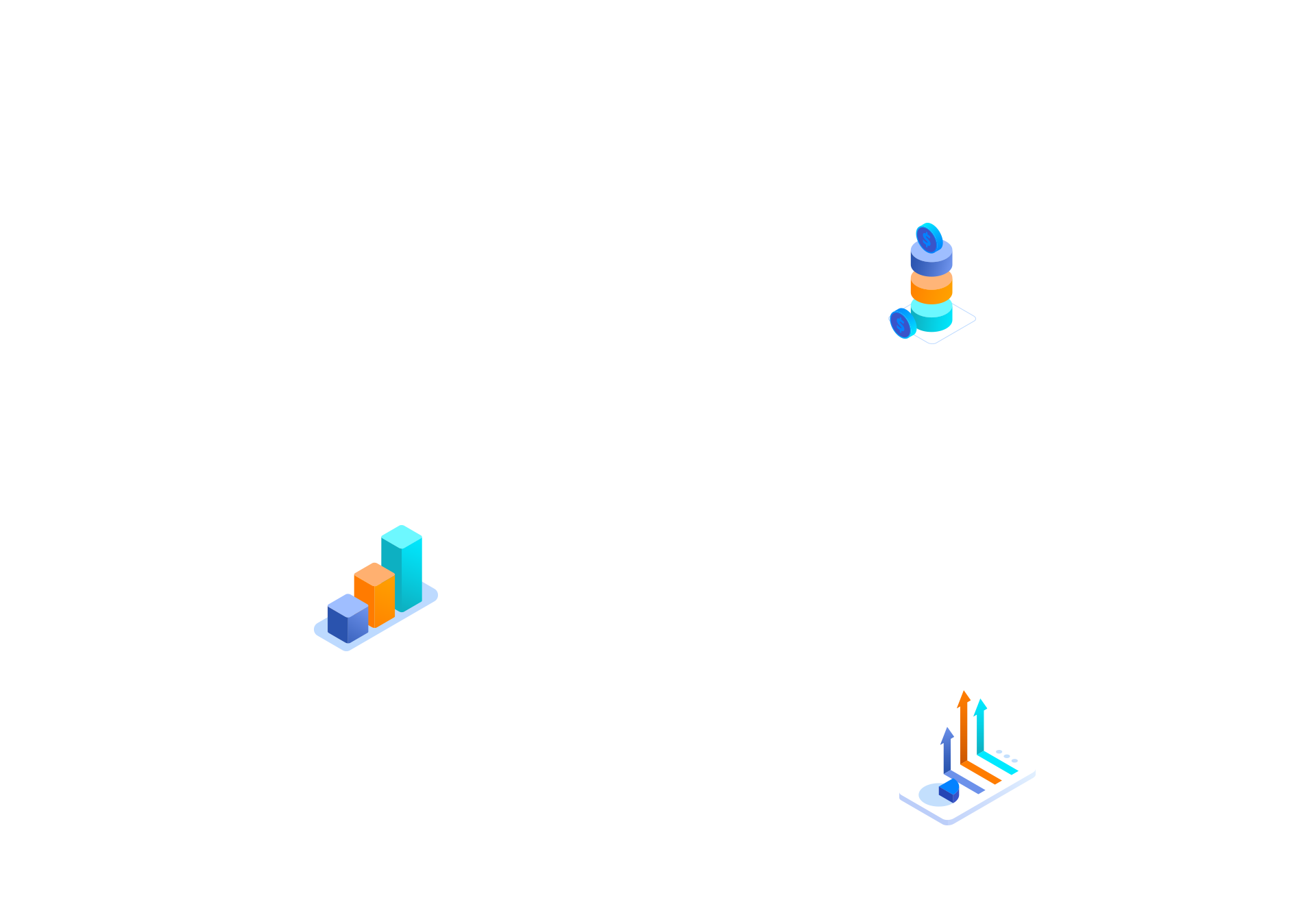 What Clients Say About Us
Orangehat`s clients and their results are the best proof that our methodologies work. But we've also received numerous awards and praise from the media and our peers.